How does social media integrate into your marketing strategy
Social media marketing is all about engaging with the audience specific to each platform – connecting and creating relationships whilst helping them understand your brand and products. With so many people utilising one platform or another, it is increasingly important to attract them to your product or service and drive the traffic towards your website, improving sales and business growth.
What can we do to help you reach the right social media audience and hit your sales targets?
We will work with you to put together a strategy and full marketing plan. We can then advise you on content or create tailored content for each platform for you… we can even create paid ads. 
If staying on top of your socials is too time consuming for you, we can also post your updates. On top of all this, you will have your own project manager to be on hand whenever you need them. 
Want to discuss your project?
What is the cost for social media marketing?

This will vary on how much input you require. Give us a call to discuss your social media marketing needs.
Want a free review of your current website?
We will review your website from top to bottom for FREE, and detail the bits that are good and the bits that need improving and give you full marketing plan to help you improve your site! This service is completely free and carrys no obligation.
To receive your full marketing review please fill in the form below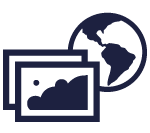 Your brand is how your customers perceive you and how you want to be perceived.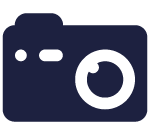 We can provide you with the photography you need to give your website the edge it deserves.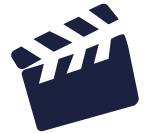 We can help boost your audience engagement by shooting professional looking video content for your website.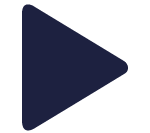 An explainer video is a bite-sized video that allows a business to communicate information as quickly and efficiently as possible.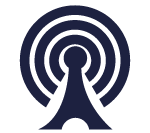 Improve your reach by engaging with audiences who are unable to attend your live events –  including international visitors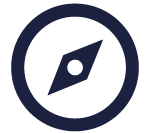 A 360 tour is a simulation of a business premises… inside and out if that's what's necessary… created from a sequence of still images.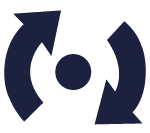 A 360 product view can improve engagement by enhancing customer experience which will make them more likely to buy.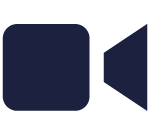 All our webinars are fully responsive, customisable, and are integrated into your site using our own webinar system.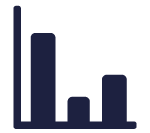 Our web development team has a great deal of experience of using SEO content to its best ability.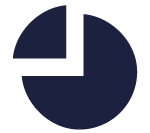 This is the opportunity for your website to leapfrog sites that are only using organic search results to improve their ranking and visibility.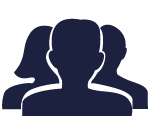 With so many people utilising one platform or another, it is increasingly important to attract them to your product or service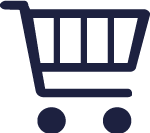 We will create an easy to use online shopping experience for your visitors that will encourage them to return time and time again.