Exciting website design
that will generate
you leads and revenue
A full web design and development agency
based in the UK with over 15 years experience

Discuss your upcoming web project with our team of experts
Hear what our clients say about us
"Plus Web Design were great from the very beginning. I wanted an interactive site that included quizes, appointment bookings, webinars, training and more; Plus could do it all. Our personal project manager handled everything and kept us well informed. We are over the moon the with the finished website… Just what we wanted! Would highly recommend to anyone looking for a website! "
Jay Lowe – Manager – Citizens Advice
Want to see some examples of sites we have built?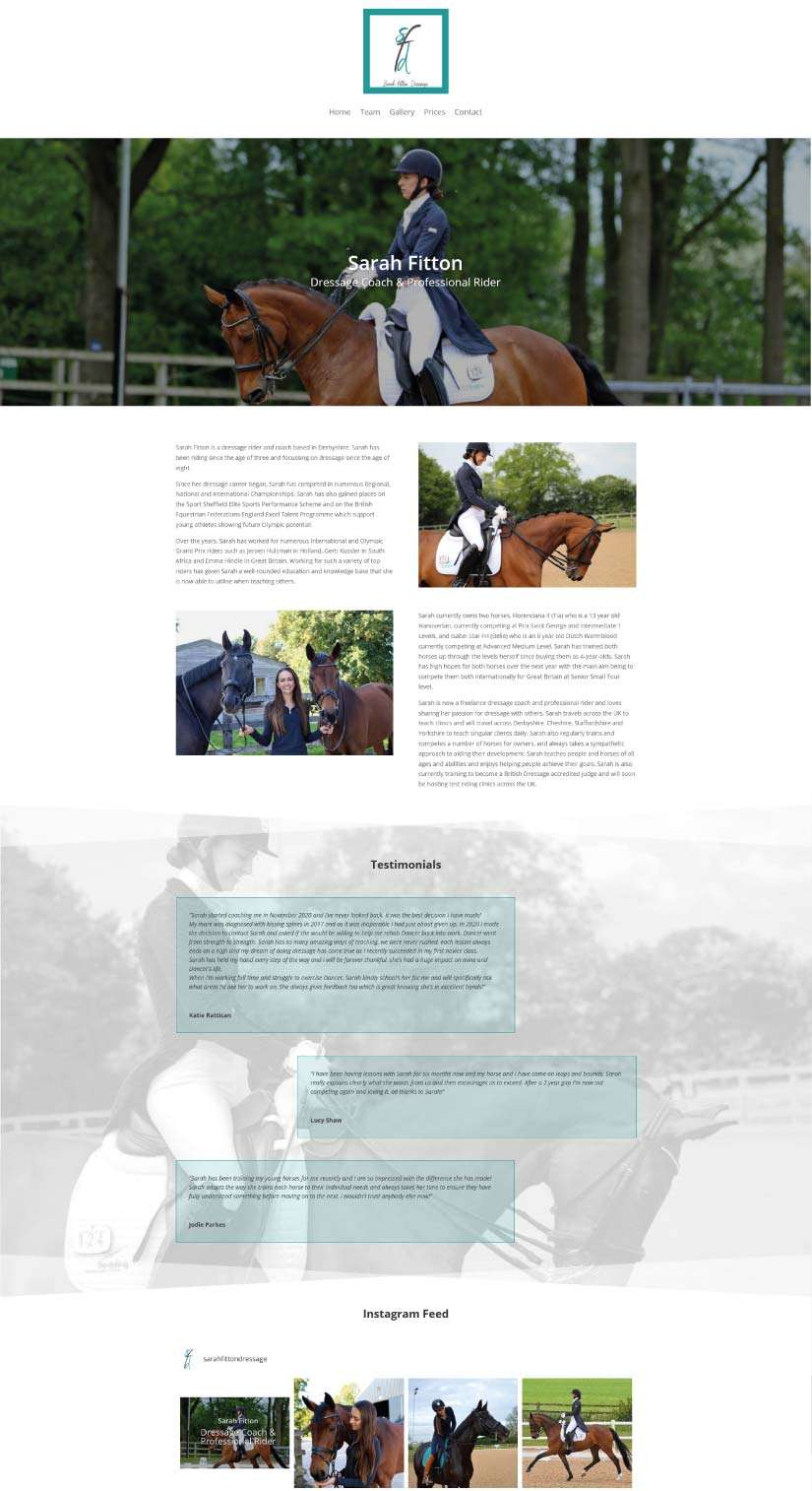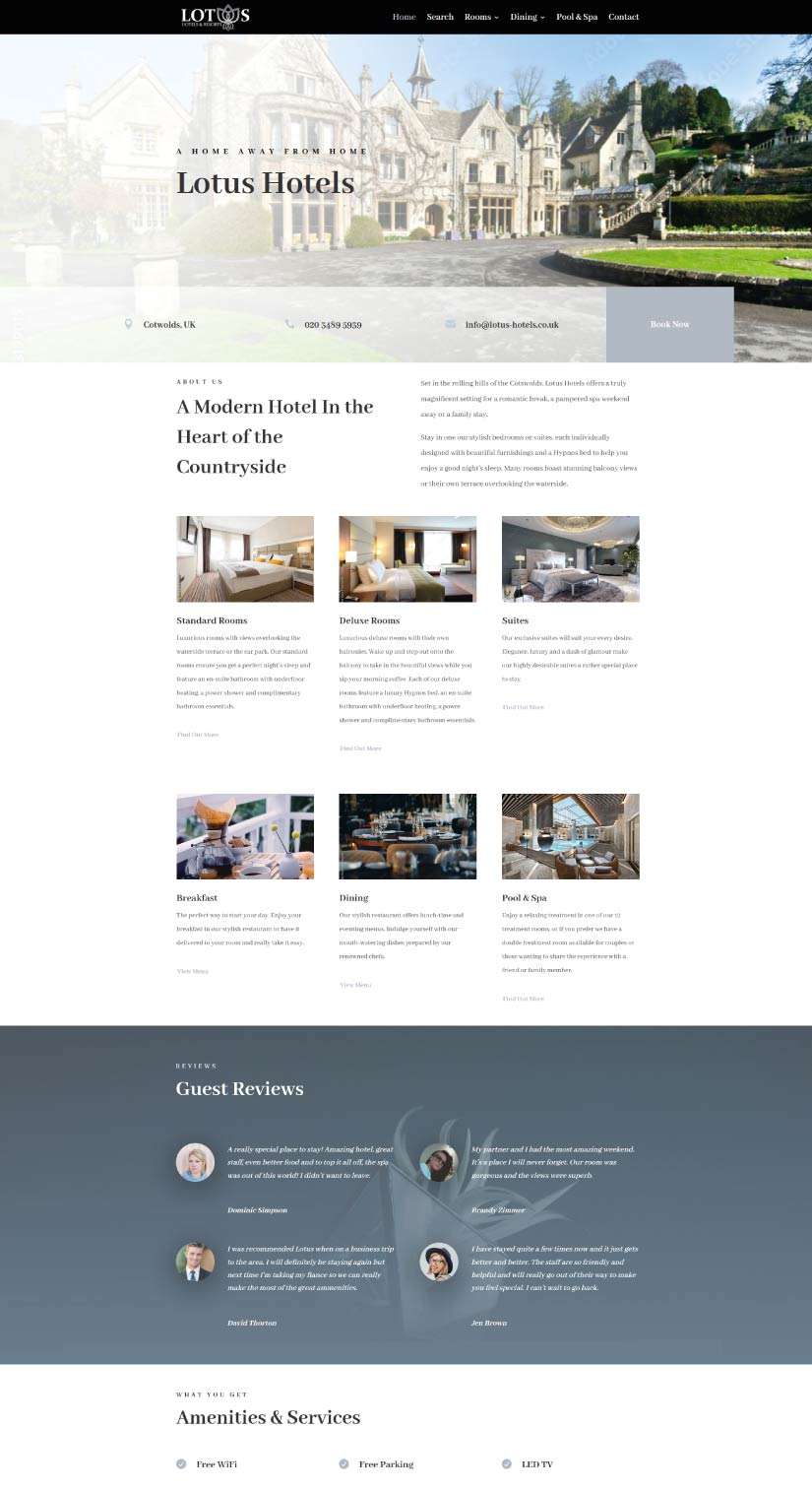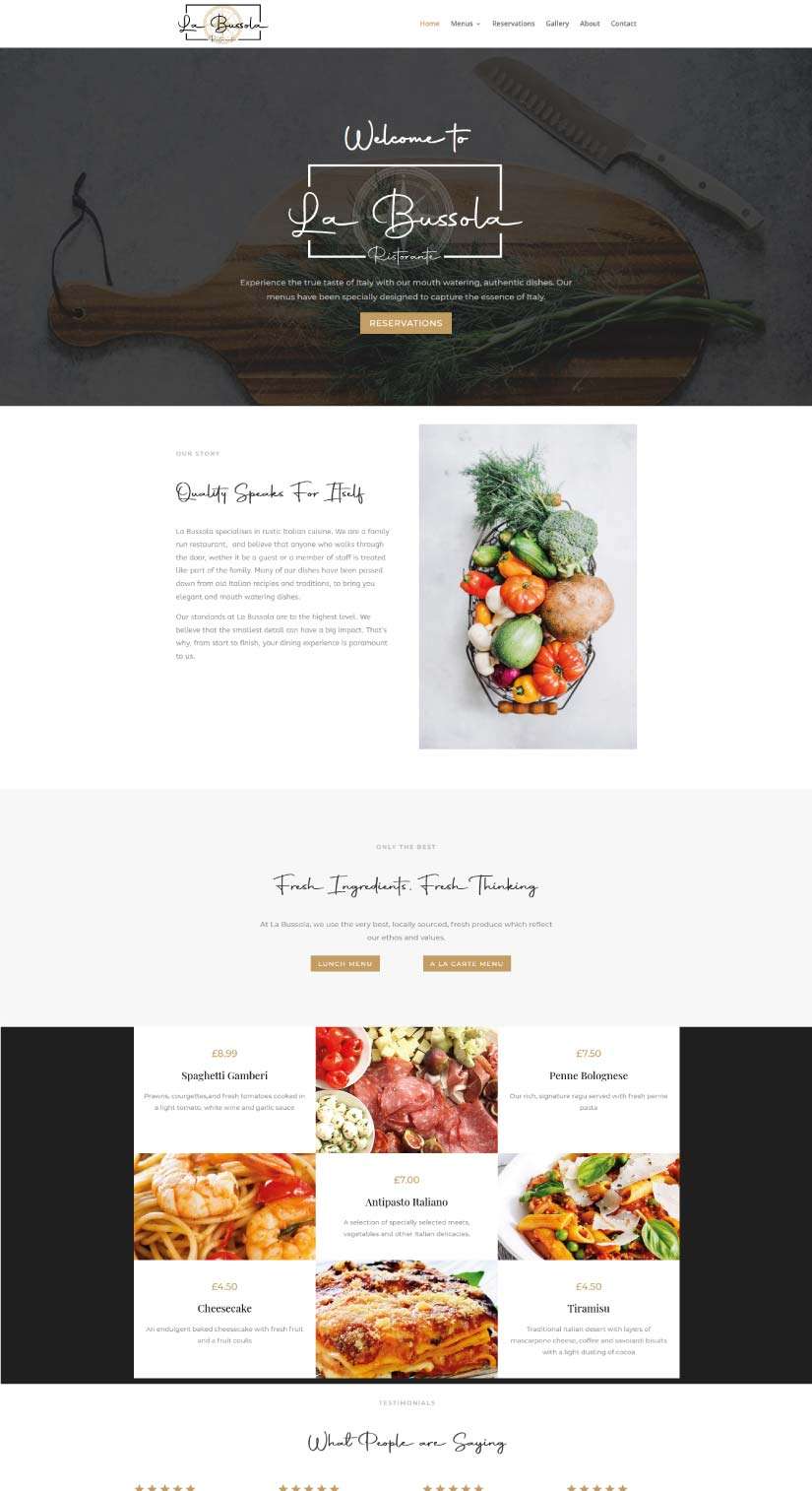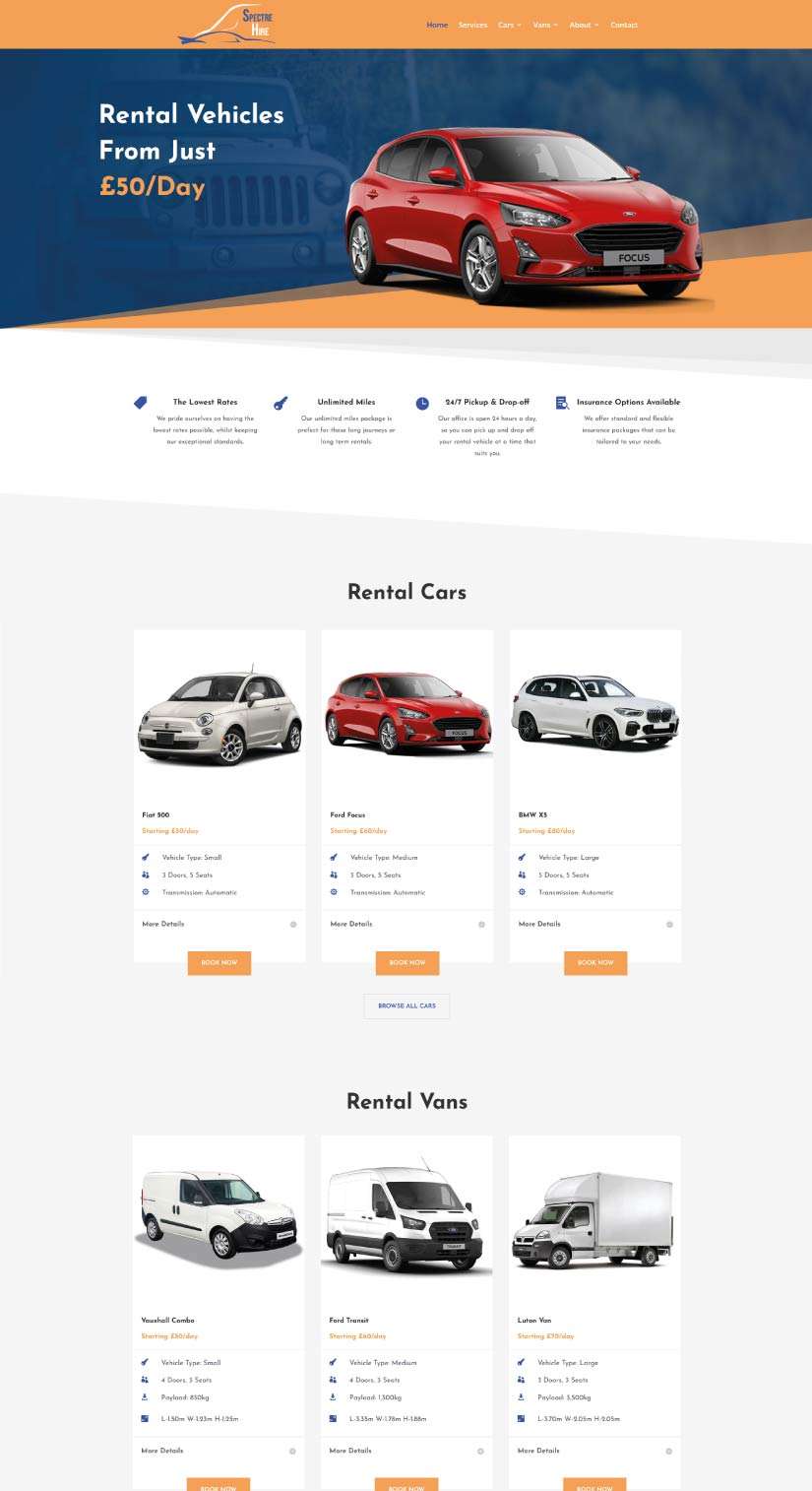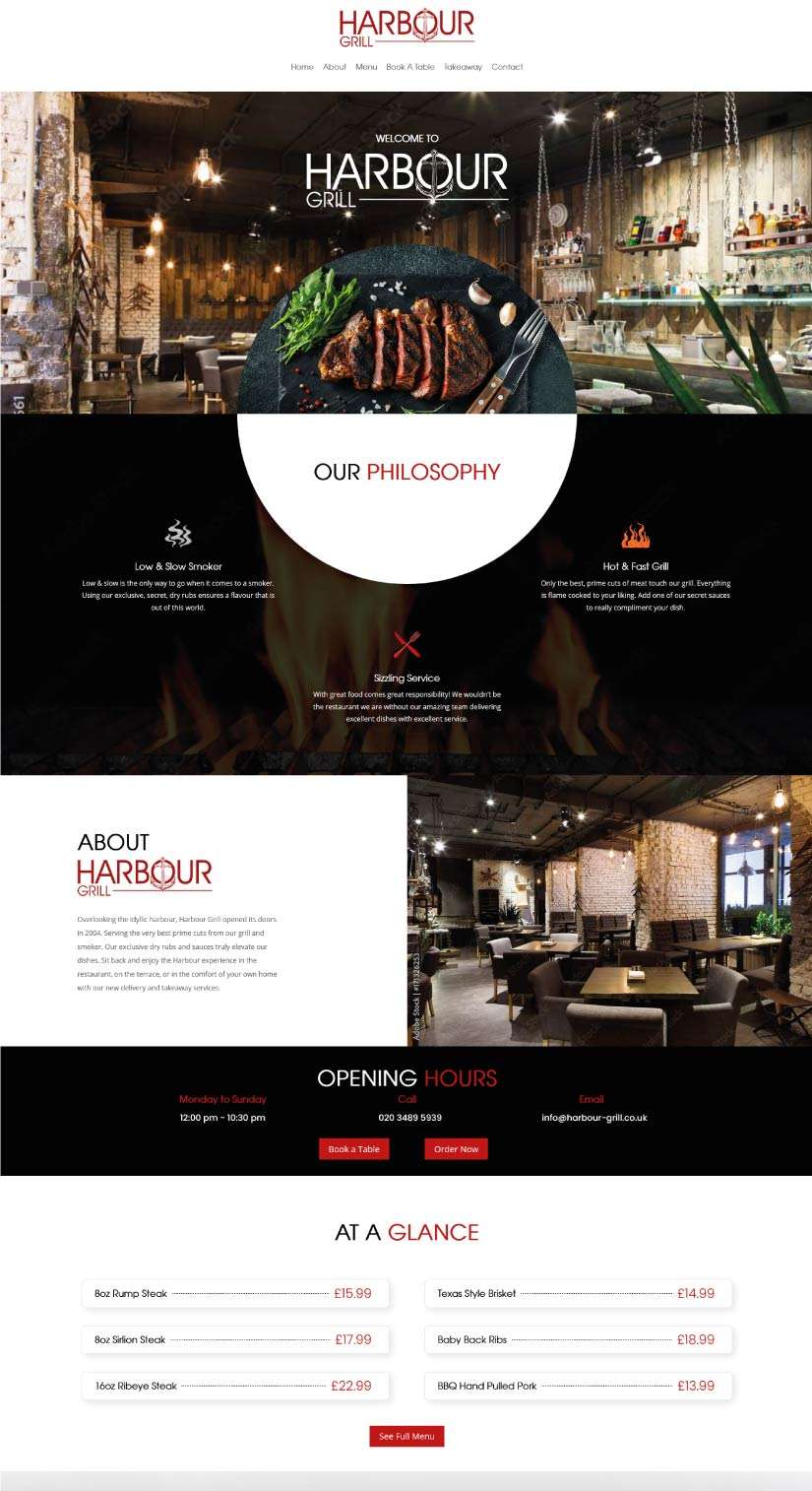 Harbour Grill
Restaurant Booking & Takeaway Site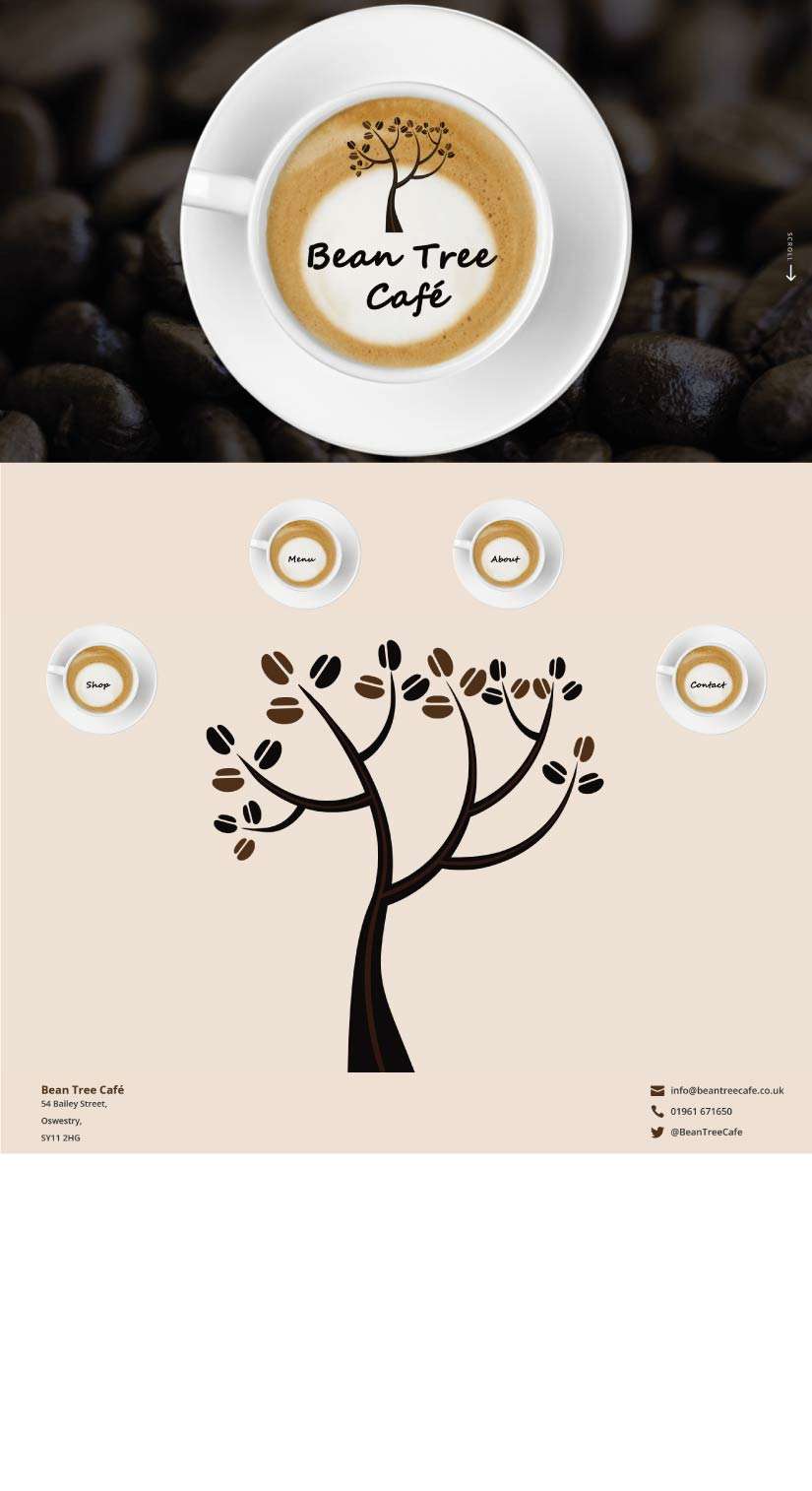 Bean Tree Cafe
Custom, Animated E-Commerce Site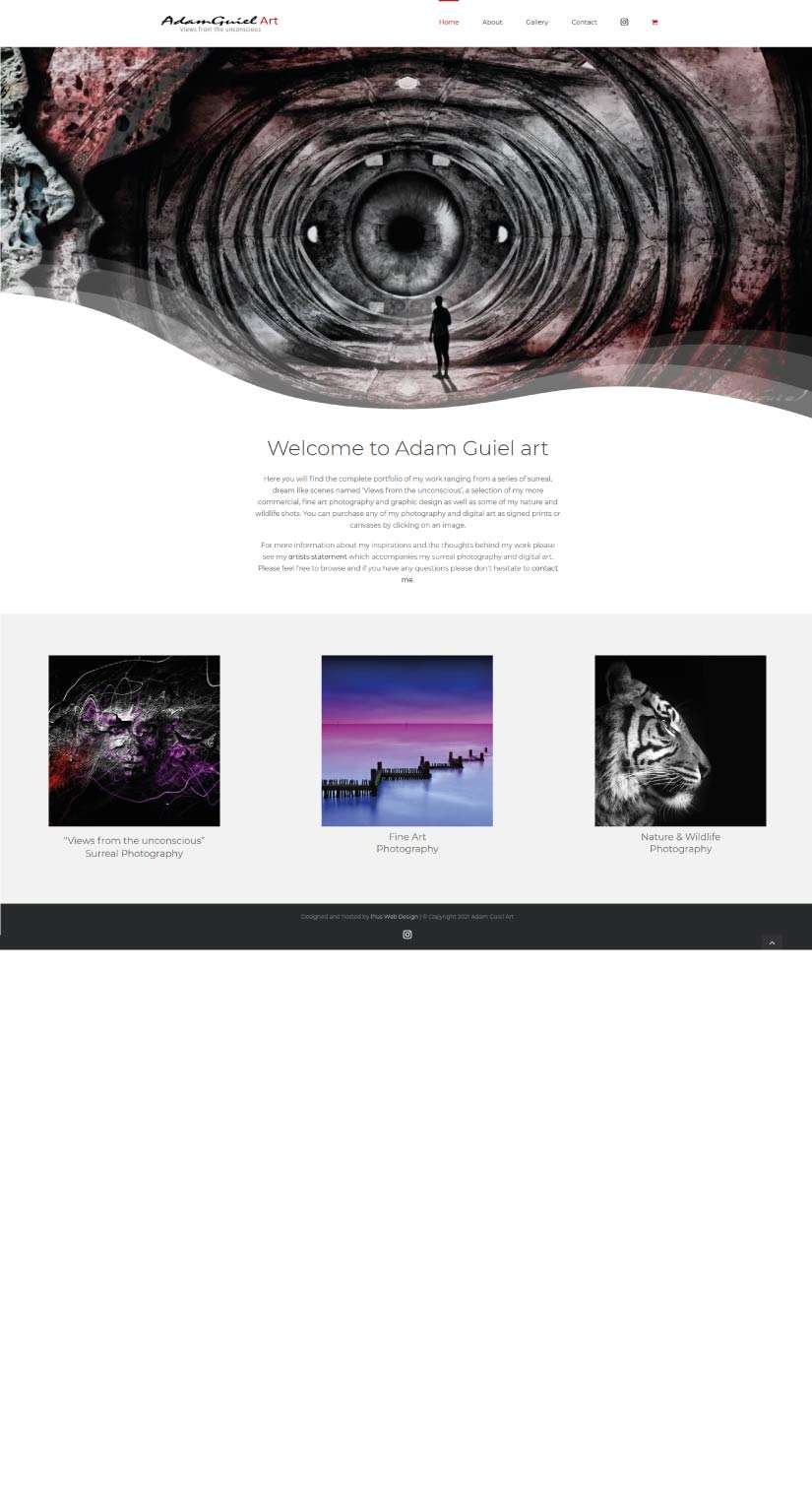 Exciting website design that will generate you leads and revenue
Your web design needs to look good but the most important thing is that it is a revenue and lead generation tool. Most web developers design above anything else, don't fall into this web development trap, your website is a tool for your business and like any tool it needs to be in good working order. Talk to us today and get a free marketing and conversion review of your website.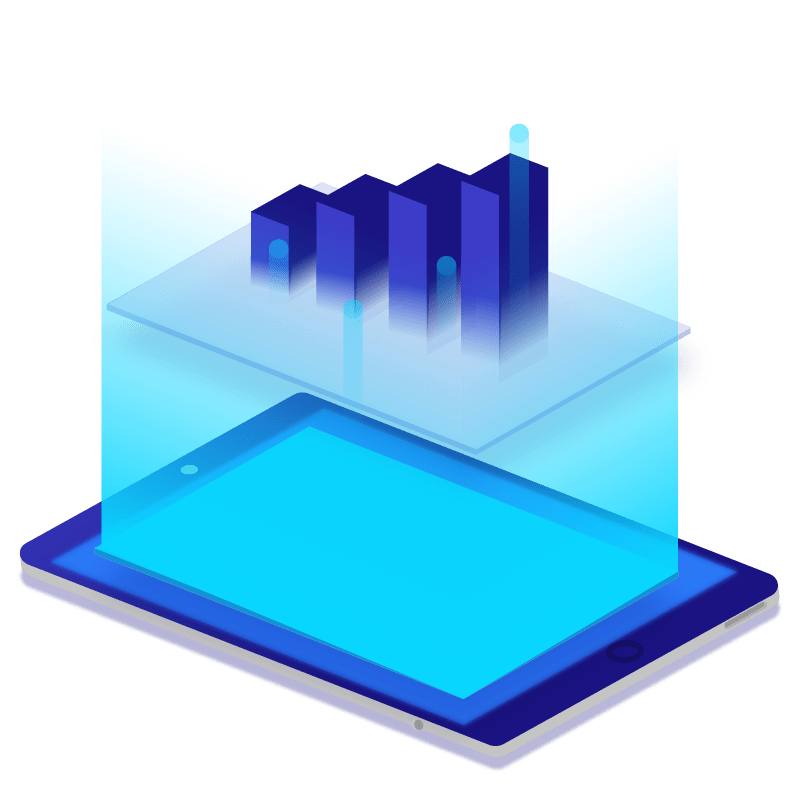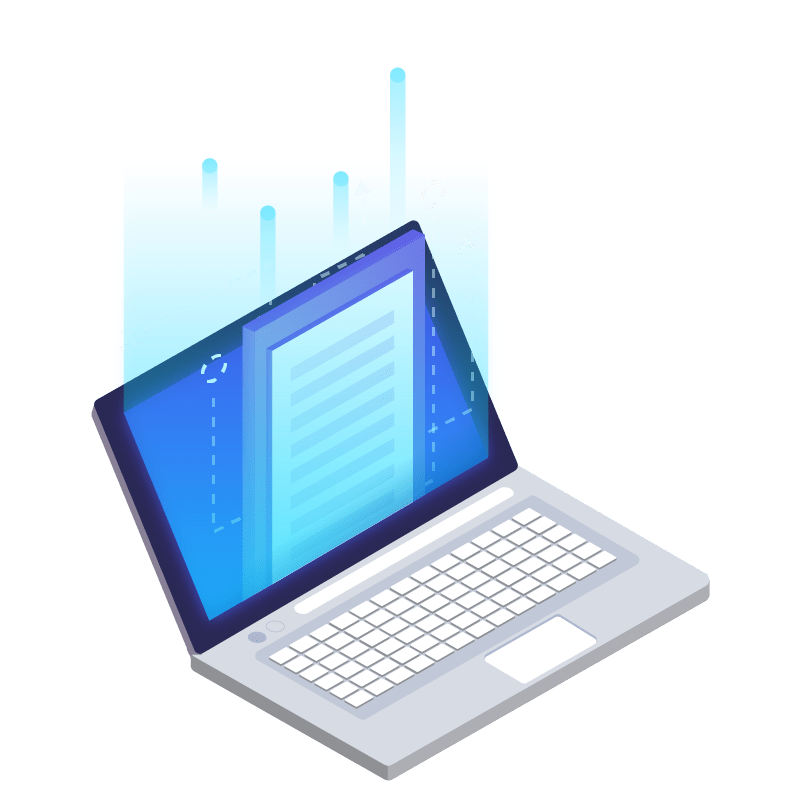 Web design and development should not have to be complicated
So many agencies and web developers out there make the whole process of creating you a dynamic, beautiful and functional website so overly complicated that it can sometimes be more work for the client than it is for the web designers!
Luckily for you that is not how we work. We make the whole process simple from start to finish. We have huge amounts of inhouse services, whereby we can actually take care of absolutely every element from copywriting, photography, logo and branding, imagery, animation, video production, 3D product models and much more. Whatever you need to create your website we can provide it.

Want to discuss your project?
Website design needs to generate your leads and revenue
Too many people get hung up on making a website that looks fantastic and neglect the user experience and journey. Most website developers lose track of what is really important – your website generating you revenue. 
If you are going to invest in a new website you should treat it like all other marketing – have you got a return? Here at plus web design we design all our websites with the user experience and user journey at the forefront to ensure that we make a website for you that converts!
Standard packages to revamp and boost your website!
Easy to understand standard pricing packages. 
Don't worry if you need something completely custom just call us on 01782 264110 to discuss your needs. 
GENERATE Essential
Up to 15 pages

Designed with conversion in mind

Marketing plan
GENERATE Growth
Up to 25 pages

Designed with conversion in mind

Marketing plan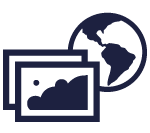 Your brand is how your customers perceive you and how you want to be perceived.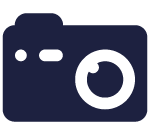 We can provide you with the photography you need to give your website the edge it deserves.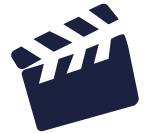 We can help boost your audience engagement by shooting professional looking video content for your website.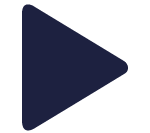 An explainer video is a bite-sized video that allows a business to communicate information as quickly and efficiently as possible.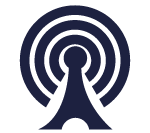 Improve your reach by engaging with audiences who are unable to attend your live events –  including international visitors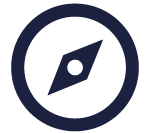 A 360 tour is a simulation of a business premises… inside and out if that's what's necessary… created from a sequence of still images.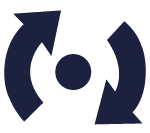 A 360 product view can improve engagement by enhancing customer experience which will make them more likely to buy.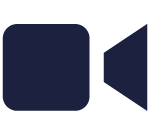 All our webinars are fully responsive, customisable, and are integrated into your site using our own webinar system.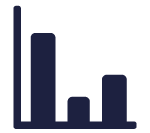 Our web development team has a great deal of experience of using SEO content to its best ability.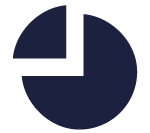 This is the opportunity for your website to leapfrog sites that are only using organic search results to improve their ranking and visibility.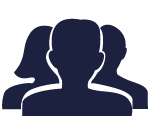 With so many people utilising one platform or another, it is increasingly important to attract them to your product or service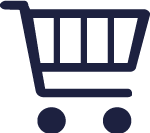 We will create an easy to use online shopping experience for your visitors that will encourage them to return time and time again.

Want a free review of your current website?
We will review your website from top to bottom for FREE, and detail the bits that are good and the bits that need improving and give you full marketing plan to help you improve your site! This service is completely free and carrys no obligation.
To receive your full marketing review please fill in the form below