We look forward to hearing from you!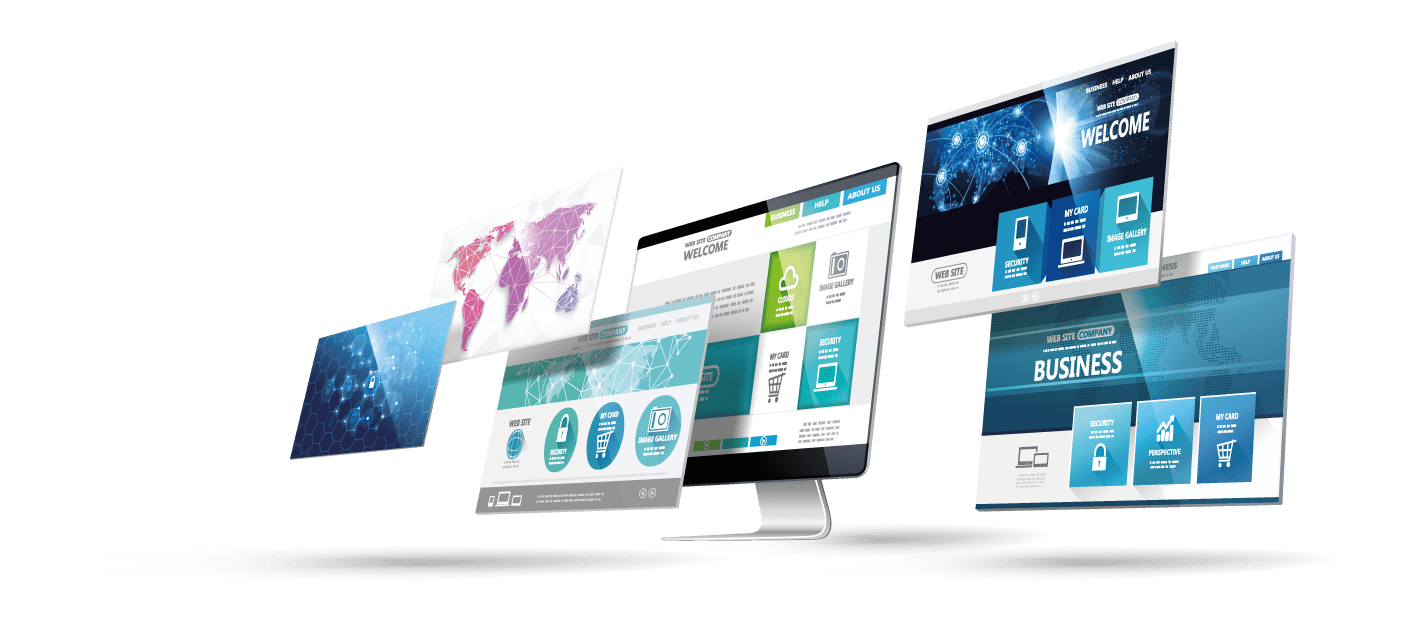 Please fill out the form below if you would like to discuss your project, or have any questions. Alternatively, you can give us a call.
Want a free review of your current website?
We will review your website from top to bottom for FREE, and detail the bits that are good and the bits that need improving and give you full marketing plan to help you improve your site! This service is completely free and carrys no obligation.
To receive your full marketing review please fill in the form below