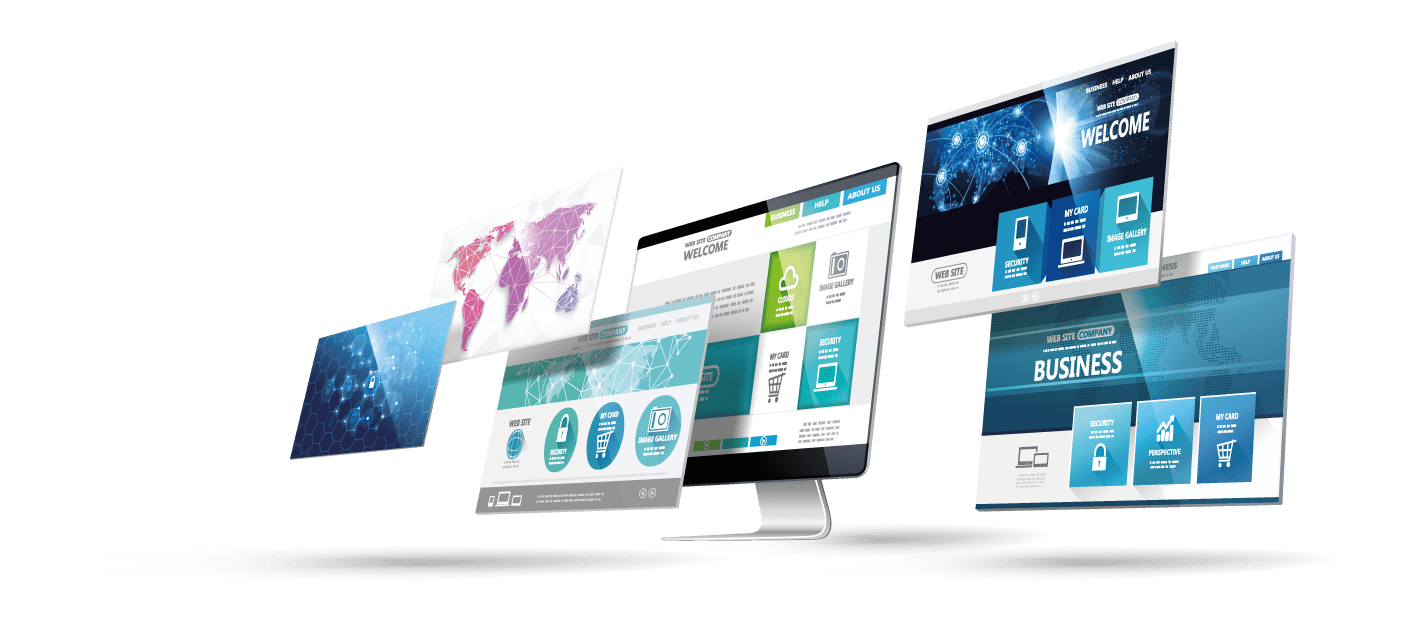 Plus Web Design, a division of The Plus Group, is a web design and development company based in Stoke-on-Trent right in the heart of the UK. Our employees range from enthusiastic youngsters to loyal veterans with more than 40 years of experience in the web design, exhibition and print service industry. We like to think this combination of hard-earned knowledge, fresh talent, and creativity gives our websites an edge – good looking but more importantly they work.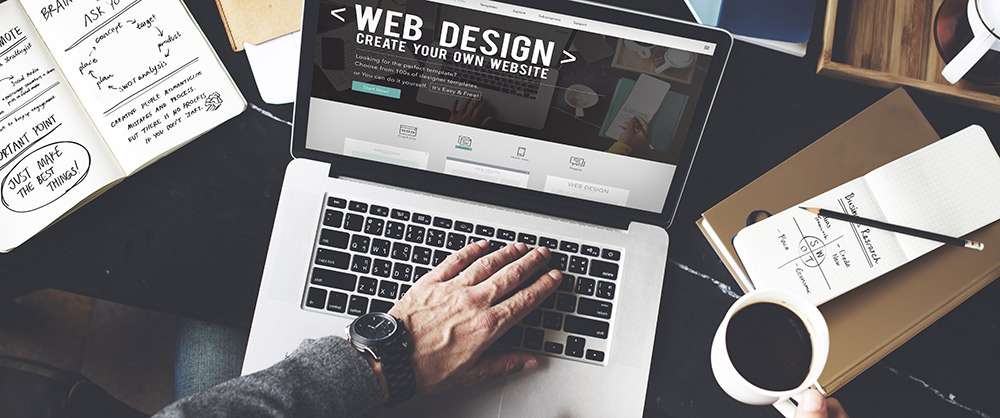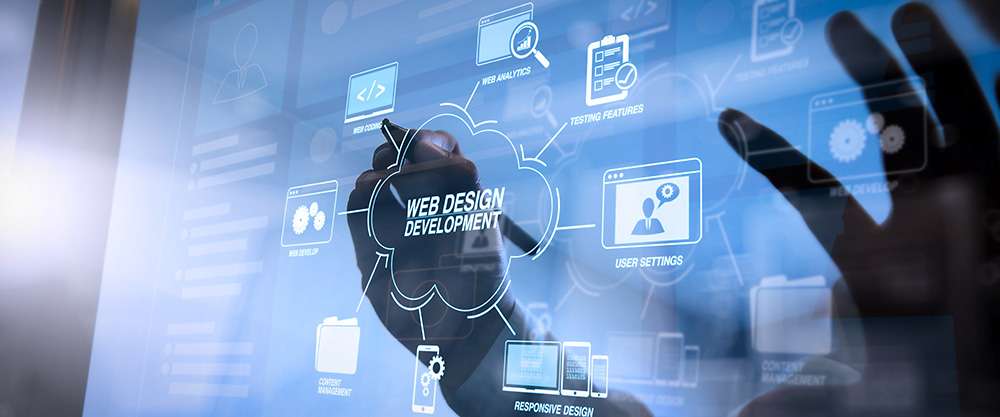 If you've yet to take your business online and need your very first website or you're finding your website isn't attracting the right attention then we will have a solution for you. We can help you design and build a site that engages audiences, keeps them there and ultimately persuades them to make a purchase, make a booking or contact you directly. The right website, performing at its best, will drive growth and increase revenue – and at Plus Web Design, we know how to make that happen.
We will advise you from your first contact with us and we will be honest about what you can achieve within your budget and timeframe. Having said that, we relish the unique challenges websites provide and always deliver a site that runs smoothly and provides the best user experience.
Want to discuss your project?
We're very proud of our team of designers and web developers and believe that this mix of talented individuals are the right combination to create stunning and successful websites time and again.
We also have a dedicated project management team. Any time you work with us, you're assigned your own project manager. They will coordinate your project and always be on hand to solve problems or answer queries at any point before, during or after your website launch.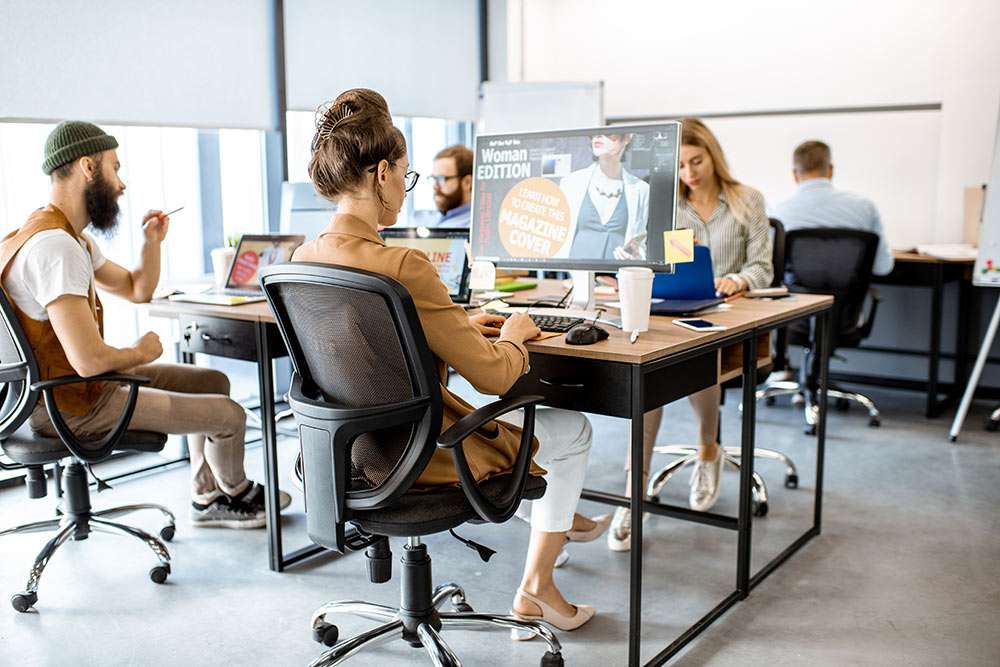 At Plus Web Design, our fundamental principle is to offer a complete website solution, helping you create business.
Want a free review of your current website?
We will review your website from top to bottom for FREE, and detail the bits that are good and the bits that need improving and give you full marketing plan to help you improve your site! This service is completely free and carrys no obligation.
To receive your full marketing review please fill in the form below